Meeting your brand's environmental commitments
Our design and development teams work hard to provide plastic products that meet your brand's environmental commitments: reducing product weight (which reduces carbon emissions from shipping), optimising design for recycling and using recycled and recyclable materials.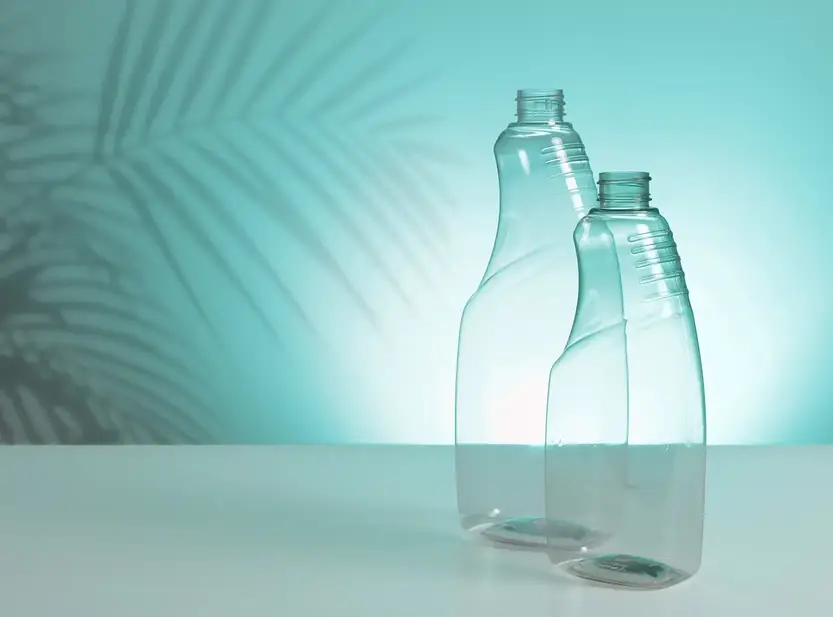 Post Consumer Recycled (PCR) Plastic
Items in our standard plastic packaging catalogue can be produced using Post Consumer Recycled (PCR) plastic. Suitable products can be made from 100% PCR or you can have a mix of PCR and regular plastic.
Plastics that contain more than 30% PCR are exempt from the £210.82 per tonne plastic packaging tax.
Processing PCR plastic feedstocks produces less CO2 than conventional plastic processing from raw materials.
Brands can showcase their environmental credentials by advertising the fact that their packaging is recycled.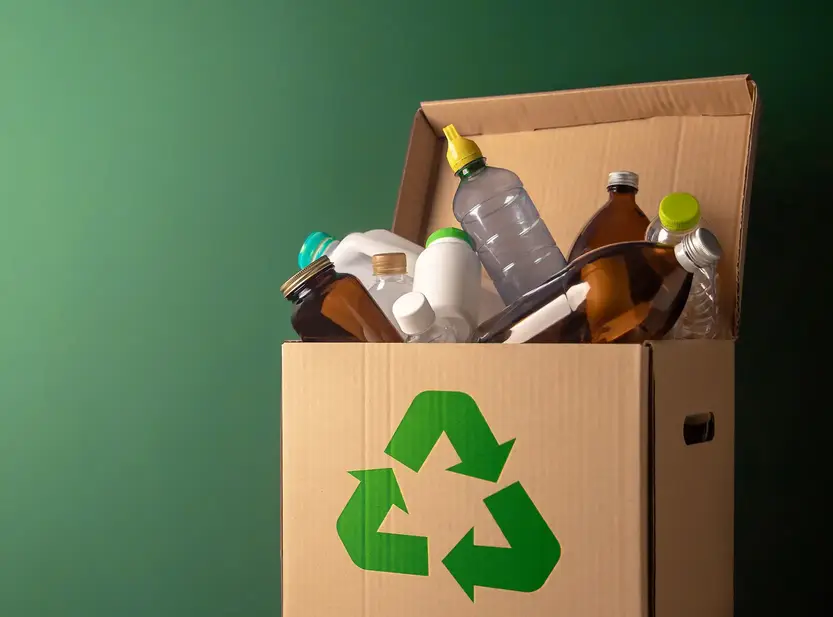 What counts as PCR?
Post-Consumer Recycled plastic is material that has been collected, sorted and processed from kerbside collections. This includes household and commercial collections that have been sent to Material Recovery Facilities and sorted mechanically or by hand. Recycling and reusing materials from manufacture such as offcuts, test batches and shavings is a sustainable process that we have practised at Coda for many years. Unfortunately, these recycled elements do not count as PCR and are not recognised as contributing to the 30% requirement for tax exemption in the new legislation.