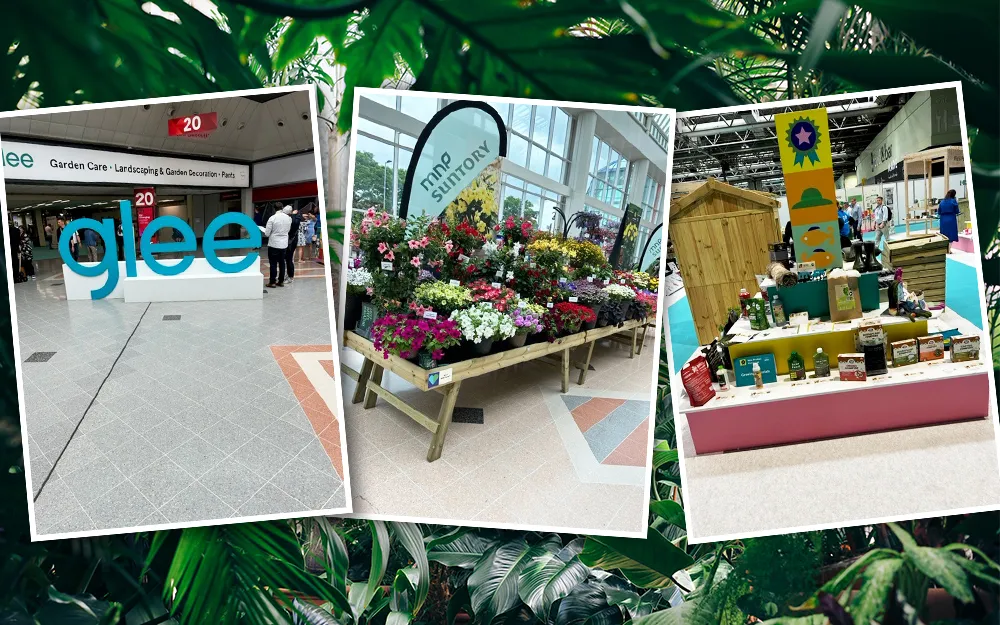 In June, our Sales Director headed up to Birmingham's NEC for GLEE, the UK's leading garden and outdoor living trade show. It was a great opportunity for Coda Plastics to chat to stall holders and exhibitors about our range of standard and bespoke plastic packaging solutions for the garden and leisure sector, and to network with potential customers and partners.
GLEE is the largest and most comprehensive event of its kind in the UK, attracting over 7,000 visitors and 550 exhibitors from across the industry. It covers everything from garden care, landscaping and outdoor living, to pet products, home improvement and giftware. It is the perfect place for us to connect with buyers, suppliers and innovators who share our passion for creating quality products that enhance people's lives.
We were pleased with the positive response we received from the attendees, who were impressed by our extensive portfolio of plastic packaging products, especially our bottles and caps suitable for gardening, cleaning and maintenance applications. They also appreciated our commitment to sustainability and our ability to offer PCR plastic packaging with a high recycled plastic content, which is in high demand in this environmentally conscious market.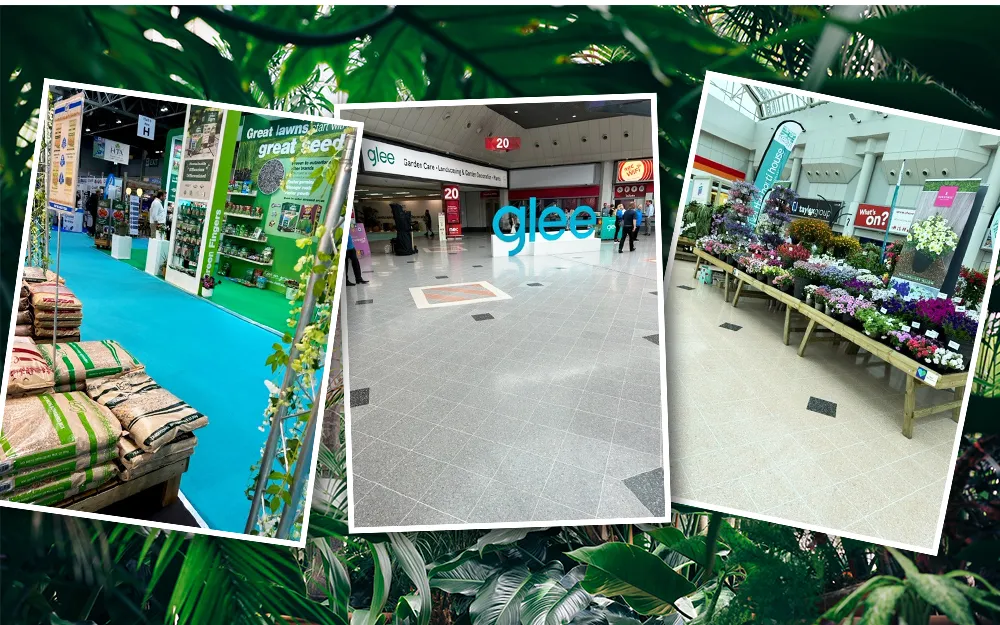 We believe that there are many benefits for garden and leisure businesses to partner with us, as we can offer them:
A wide range of standard packaging products ready to be customised with their product labels.
A bespoke design service that can create unique and innovative packaging solutions tailored to those partners who have more specific needs.
A flexible and responsive production process that can handle large orders with short lead times.
High-quality and consistent products that meet the highest standards of safety and performance.
Value for money on packaging that will help maximise profit.
If you are interested in finding out more about how we can help you with your plastic packaging needs, please get in touch with us today. We would love to hear from you and discuss how we can work together to create amazing products that delight your customers. You can contact us by phone on +44 1692 501020 or email sales@coda-plastics.co.uk
We look forward to hearing from you soon!