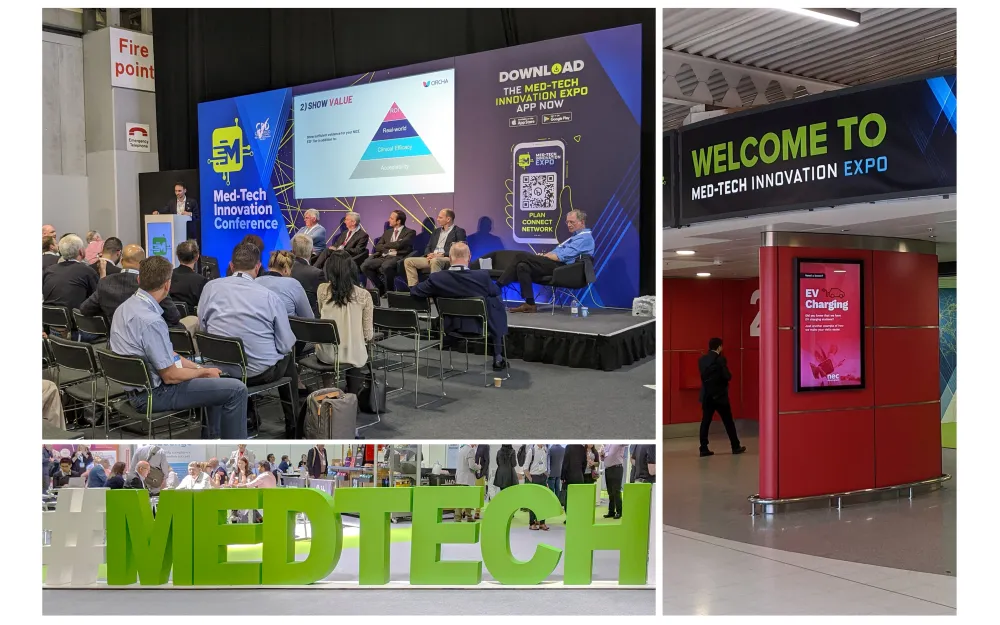 Last week, our Project and Design Engineer attended the MedTech Exhibition at the NEC in Birmingham. This was a great opportunity for him to network with designers and facilitators who are looking for manufacturers to produce their new products.
The MedTech Exhibition is one of the largest events in the UK for the medical technology sector. It showcases the latest innovations and developments in medical devices, diagnostics, digital health, and healthcare delivery.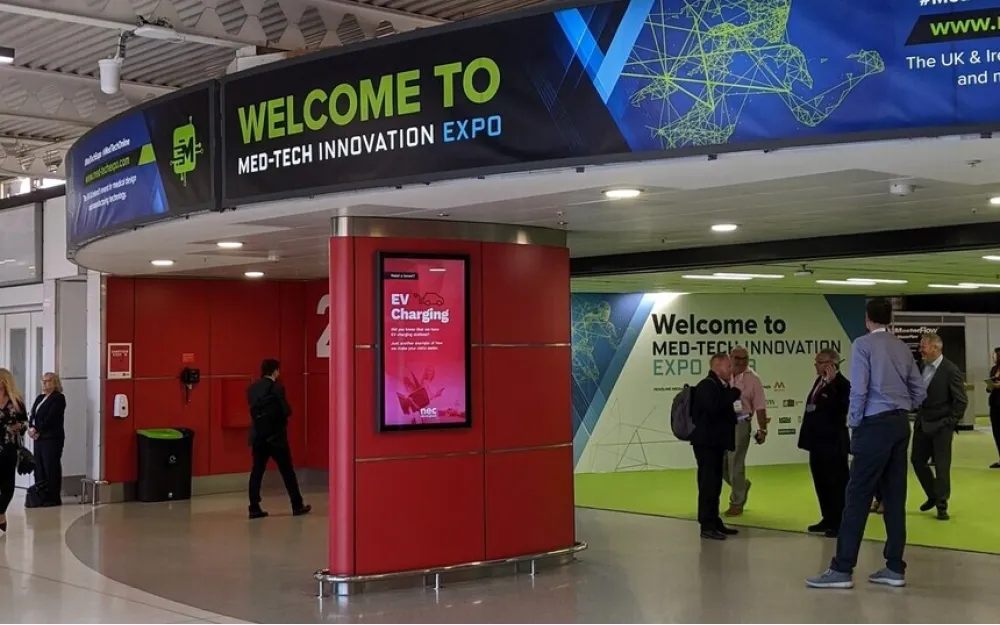 Experience Packaging Medical Products
As a UK-based plastic manufacturer with over 35 years of experience in producing plastic packaging and products for various industries, we have a particular interest and expertise in secondary medical packaging, which is the packaging that protects the primary packaging of medical products.
One of the successful products we have developed in this field is our Crash Box, which is a double-hinged box made from polypropylene that can be twisted open quickly to aid fast response paramedics administering drugs. We have to ensure that the boxes are produced in the correct colour and have the correct legal text on them to match the contents. We use a text recognition vision system on the production line to verify the print quality and accuracy, maintaining the most rigorous standards. Read more about our Crash Boxes.
Current Trends
By visiting the MedTech Exhibition, we were able to learn more about the current trends and challenges in the medical technology market, as well as meet potential customers and partners who are looking for reliable and flexible plastic manufacturers. We also got to see some of the cutting-edge products and solutions that are being developed by other companies in this sector.
Our Product and Design Engineer had this to say of the experience::
"Visiting Med Tech was a great opportunity to network with new contacts from the medical industry. I took the opportunity to have face to face discussions about current industry trends and product innovations. Following this event, the Coda Team looks forward to building new relationships with potential customers and partners where we can continue to supply the medical market with first class solutions."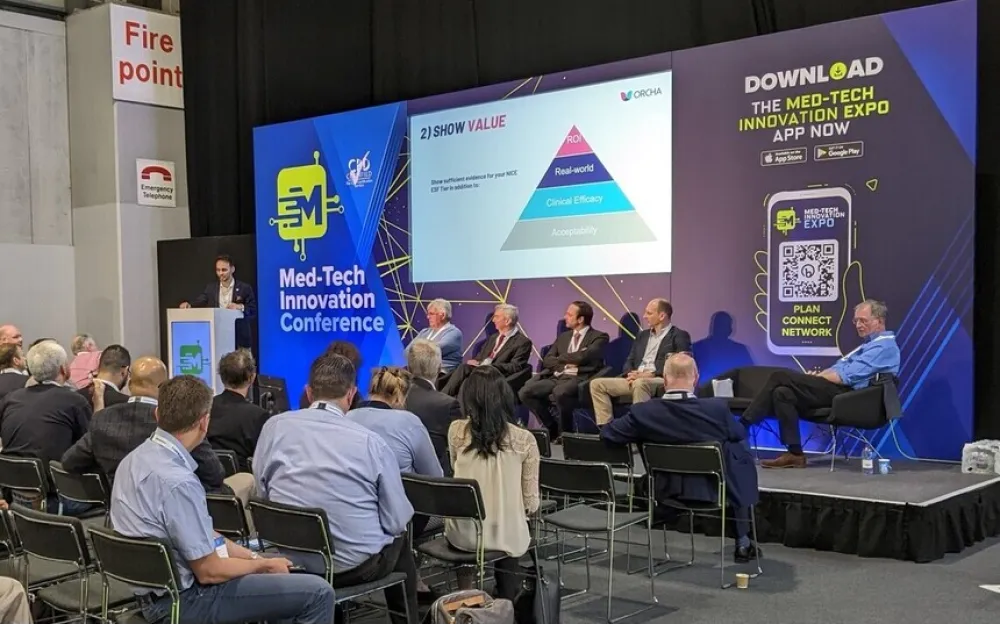 New Opportunities
We are always looking for new opportunities and challenges in secondary medical packaging, as we believe that we can offer high-quality products with quick turnaround times and competitive prices.
Environmental Commitment
Coda has a strong commitment to sustainability and environmental responsibility, which is why we offer post-consumer recycled (PCR) plastics as an option for our customers. PCR plastics are made from recycled plastic waste that would otherwise end up in landfill. When they choose to use a percentage of PCR plastics in their products, our clients are exempted from the Plastic Packaging Tax that was introduced in 2022.
If you are interested in working with us or finding out more about our products and services, please get in touch with us via phone on +44 1692 501020 or email sales@coda-plastics.co.uk and we'll get back to you. We would love to hear from you and discuss your plastic packaging needs.