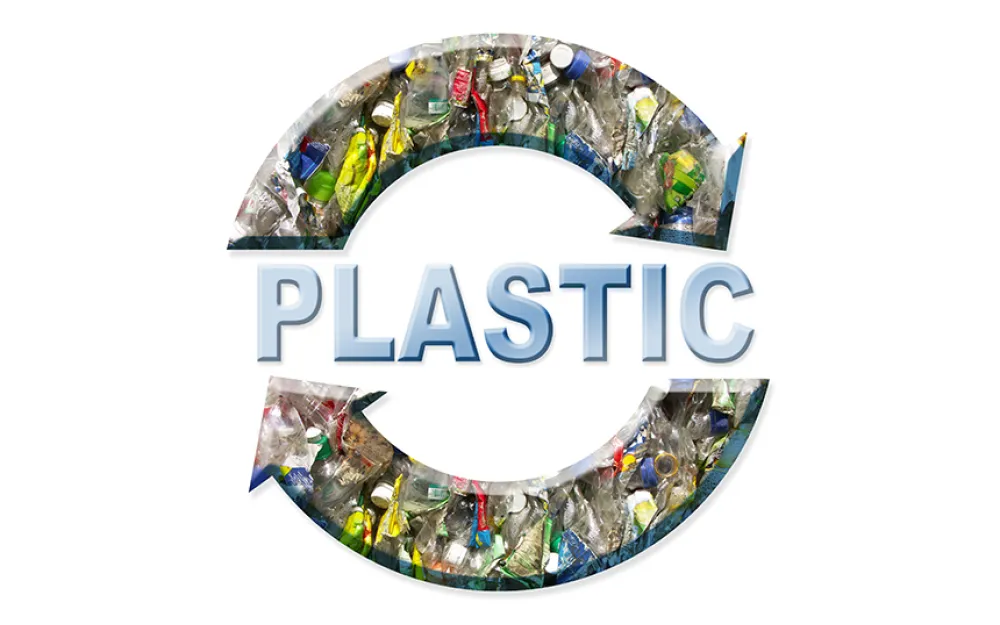 Creating and meeting sustainability targets presents a number of challenges and opportunities for the packaging sector and the companies that do the most to reduce their environmental impact are likely to reap the rewards of customer sign up and retention.
Factors that Drive Increase in Sustainable Business Practices
The business advisory firm BDO recently published a report on consumer views on packaging sustainability. From this research, they identified the following key drivers of sustainability:
Consumer demand: Pressure is being put on the corporate sector by the soft demands of consumer preference for sustainable products.
Regulation: Companies are compelled to act by government regulation and taxes. Here in the UK, the recent Plastic Tax has led to a market shift in the demand for post-consumer recycled (PCR) plastics.
Innovation: Emergent technologies such as compostable plastics and innovative recycling techniques will likely be taken up as their price drops to be competitive with existing materials and processes.
Investment: We'd like to see a lot more in the form of incentives from governments and investors that will encourage Research and Development in the field of packaging sustainability.
How Coda Plastics Ltd is Responding
At Coda, we work hard to achieve the level of sustainability required by our clients and have always pushed the barriers of what can be achieved in terms of reducing and recycling waste plastic.
Using recycled materials. We can help our clients ensure they are not paying extra tax by supplying packaging that includes PCR plastic content at or above the required percentages.
Designing for circularity. Our systems are set up to ensure that waste from trimming plastics is recycled to be used again.
Collaborating with stakeholders. We are only too happy to work with others in the industry to improve the sustainability of our business practices, and those of the sector as a whole.
The packaging sector is undergoing a significant transformation and in many respects is ahead of the curve in considering its sustainable future. There is clearly a need for more collaboration, innovation, and investment to achieve the most ambitious sustainability goals, but there is a lot of excitement about these issues at the packaging conferences and significant change underway throughout the industry.
If you are looking for a trusted UK-based packaging manufacturer that takes sustainability seriously, contact our sales team on +44 1692 501020 or email sales@coda-plastics.co.uk