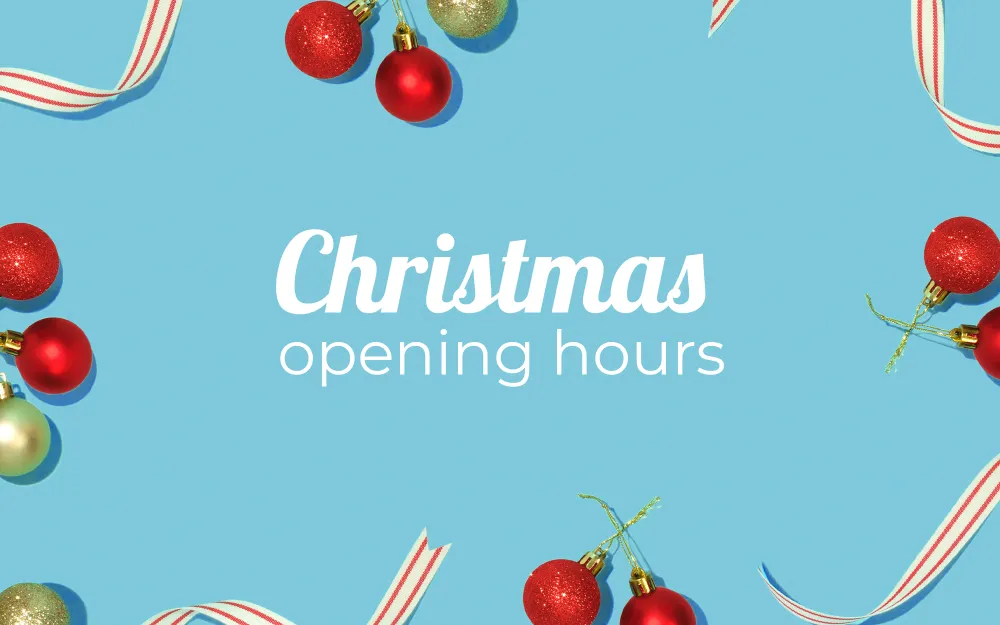 We are nearing the end of 2022 and it's been quite a year! We have renewed manufacturing contracts with some big international partners, launched a new website and a new range of standard bottles at the Packaging Innovations show, and made new friends and contacts throughout the packaging industry.
We want to thank our amazing and dedicated staff without whom we would never have been able to continue supplying the high quality plastic products for which we are renowned.
So we are giving our staff the proper long Christmas break that they deserve.
Coda Plastics will close at 5pm on Friday December 23rd 2022 and reopen at 8.30am on Tuesday 3rd January 2023.
If you need to contact us when the office and factory are closed, call 01692 501020 and leave us a message or email sales@coda-plastics.co.uk as we will be monitoring our inbox.
We would like to wish all our clients and customers a very merry Christmas and a peaceful and happy New Year celebration. Looking forward to working with you all in 2023!