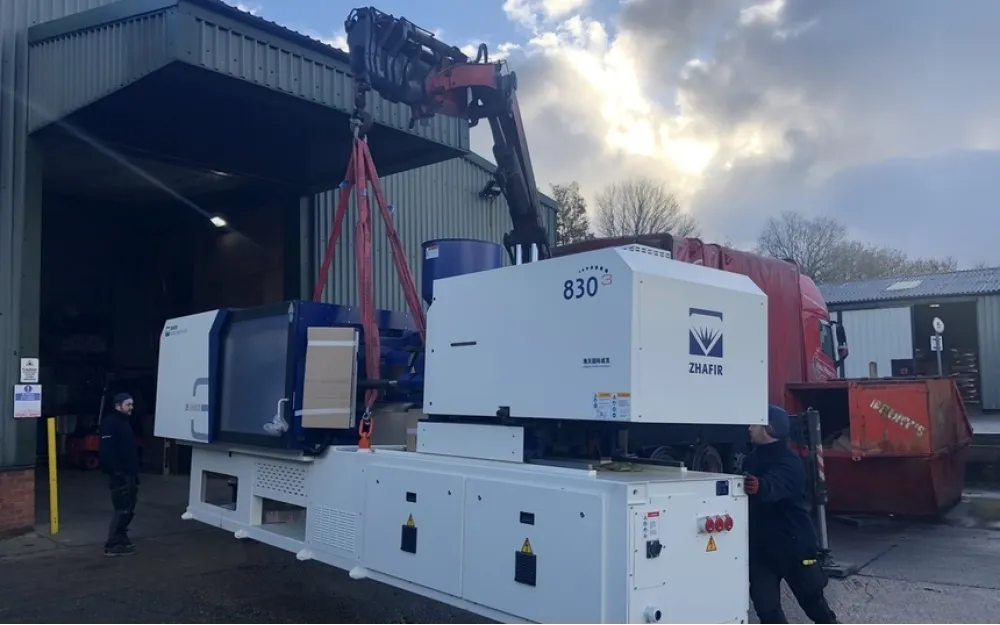 Just before we went on our annual Christmas break, staff at our North Walsham factory took delivery of a new injection moulding machine.
The machine forms part of Coda's ongoing strategic investment plan to maintain an up-to-date and efficient machine base. The Coda Plastics Ltd Management Team sees continued investment in new machinery as an essential part of our overall business plan. We wish to remain a strong independent UK based manufacturer servicing both existing and new customers in the UK and further afield.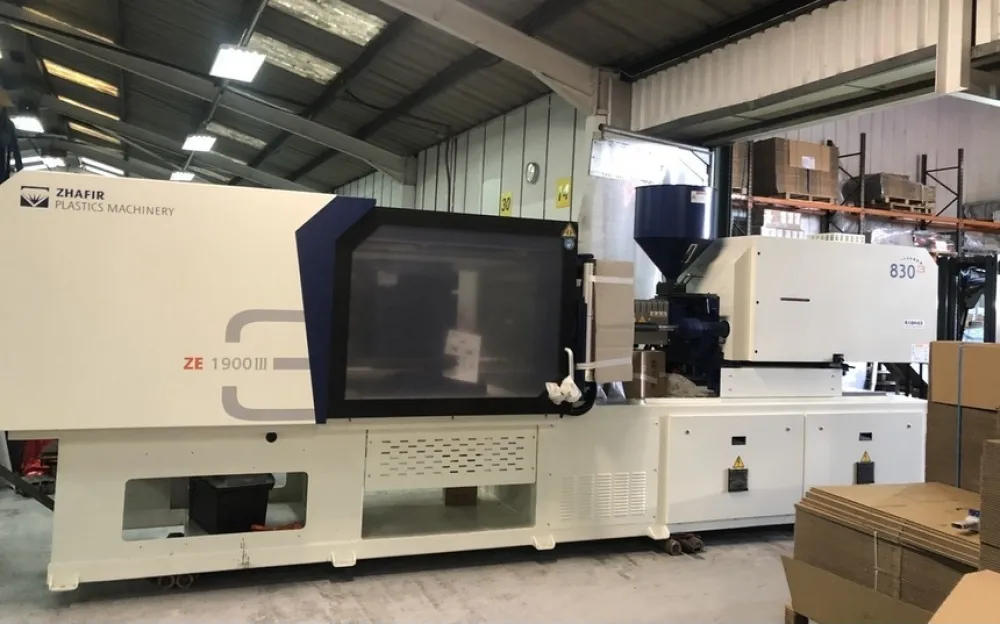 With increased pressure on input costs - particularly energy - and a market place adverse to price volatility, investment will be key to achieving our goals. So further investments are being considered as both domestic and international demand continues to grow for plastic packaging manufactured at our North Norfolk facility.
Reasons to choose Coda Plastics for injection moulding:
BRC Rated AA Accredited Facility
UK factories, reducing lead and delivery times
Environmentally responsible manufacturer
Three year mould tool guarantee
Whether you have a tool ready to use or your product is still in the concept stage, get in touch with our sales team to see how we can help you. Our full service includes storage and delivery all over the UK and beyond. Call us today on +44 1692 501020 or email sales@coda-plastics.co.uk